Volunteering
Volunteering is a very special gift from you to Little Steps and we have lots of opportunities! Volunteer Requirements:
All volunteers must either be over 18 years old or, if under 18, accompanied by their adult guardian.
All volunteers and their guardians must pass a background check.
Volunteers are in addition to the normal staff requirements and we do not reduce the ratio of teachers to students when volunteers participate.
Please contact the Director of Little Steps in order to become a volunteer.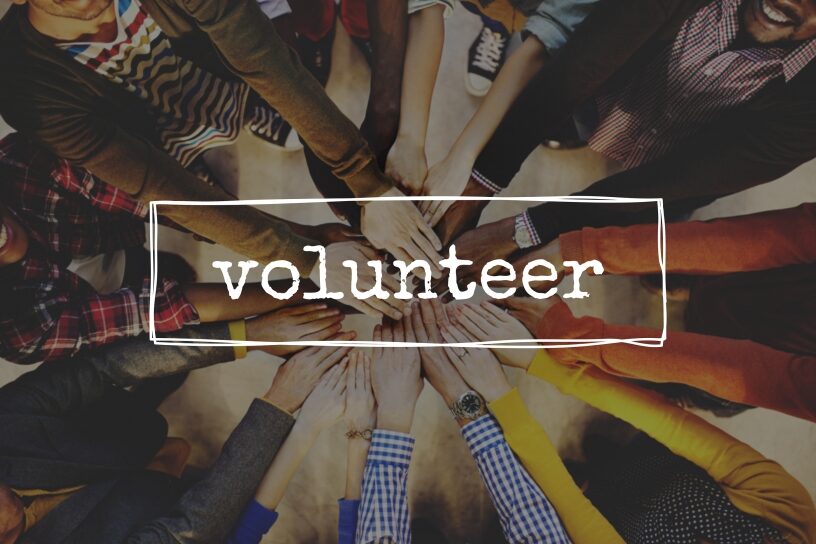 Community Involvement
Monthly, we have been overjoyed to have employees from Wells Fargo Bank come to visit our center. They have donated books and read to our children which has been a lot of fun.
Quarterly, the Roswell Garden Club visits our facility to help our children learn about gardening and nature. They have also led arts and crafts projects and been a valuable resource to our inquisitive and creative children.
About once a year, the Roswell Fire Department and the Roswell Police Department visit our center to teach our children about fire safety and stranger danger. These visits are a highlight for our students and our teams.
We would love to have more community involvement at our center, so please contact the center to join us. If you're not sure what you or your team would like to do, we can help you figure out an activity.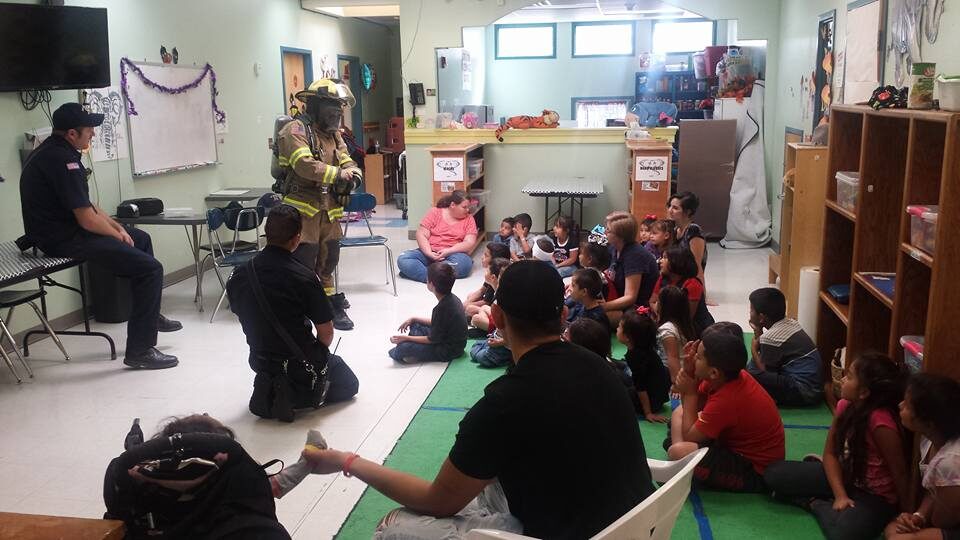 Field Trips and Little Steps Children Give Back
Little Steps is always looking for new ways for our children to be involved in our community.
Our Little Steps children visit Sunset Villa for holidays and other special occasions. While there, they deliver crafts they made by hand, as well as flowers (kindly donated to us by Barringer Blossom Shop. We also regularly take our children to Epic Cinemas for movies.
Our After School program visits many local museums and parks. They have also visited the local fire departments and they have volunteered at Harvest Ministries. We love exposing our kids the many cultural and educational resources in our communities and introducing them to volunteering early.
If there are upcoming community events that you think our children would enjoy, or if you or your business want to suggest or offer a field trip opportunity, please contact us. We love hearing from our community!